Our Services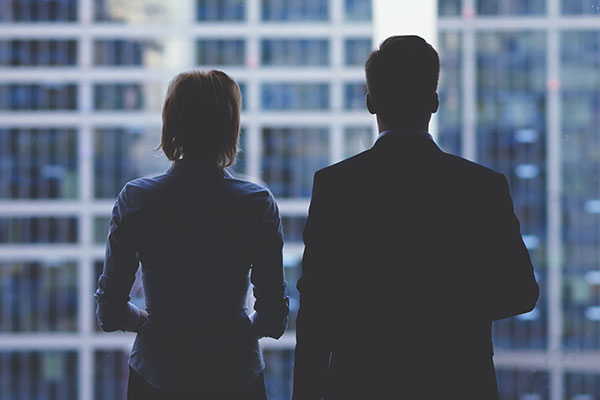 Connect with Us
Learn more about Beratung Audit & Assurance practice
Our teams, our training and our events are all focused solely on private companies and we see the business issues you face through your lens.
Customized audit, tax and advisory services to privately held businesses, private equity portfolio companies and their owners, EU-subsidiaries of international companies, family-owned businesses. Executives looking for guidance on how tax reform will potentially affect their business are turning to modeling to better identify.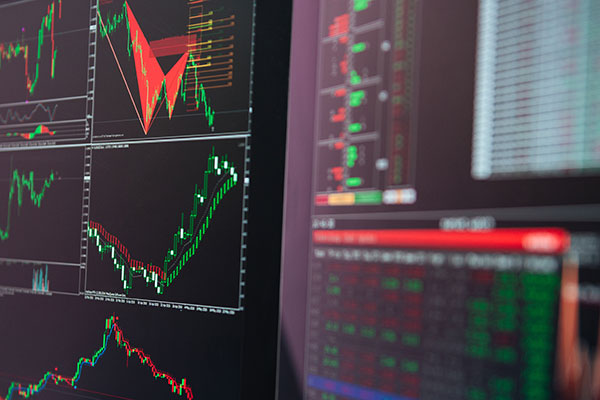 We help private companies manage the regulatory requirements imposed by the different jurisdictions around the world and the opportunities and concerns with global expansion. Beratung's private company services team can help with the myriad of issues that must be successfully addressed by your growing business.
Reimage your business: Embrace the right mindset and technologies to transform how you win.
Drive innovation, improve decision making and customer experience and create new business models?
Extract value from new and existing technology?
Best apply people, processes and technologies to effect digital transformation?
Create a deeper, more holistic view of your business to uncover hidden threats and new opportunities?
Unlock the value of data and insights that help you anticipate and test the impact of future moves, before you commit?
Engage and excite your talent with better ways of thinking and doing through easier access to insights?